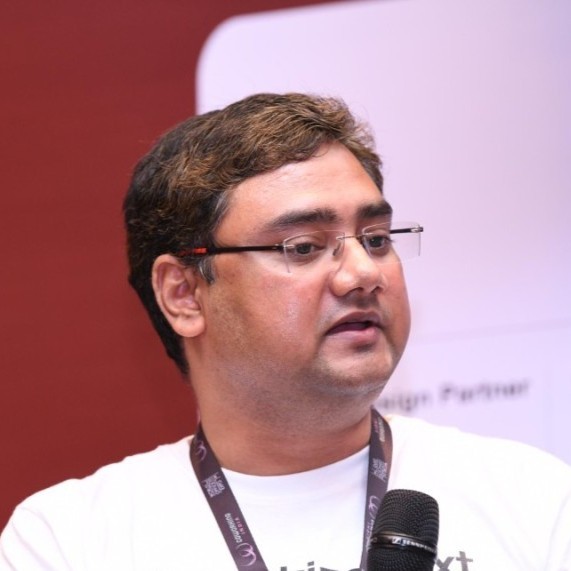 Shishir has 20+ years of industry experience working with corporates and startups. He started his career as software engineer with Motorola and later moved on to consulting and product development for startups. 
Shishir has experience working across domains including blockchain/web3, SaaS (B2B), fintech, retail, social media, telecommunications among others.
Over the years, he has worked with dozens of startups, including a few of his own, on product development, establishing development and management processes, migrating to cloud and hiring tech teams.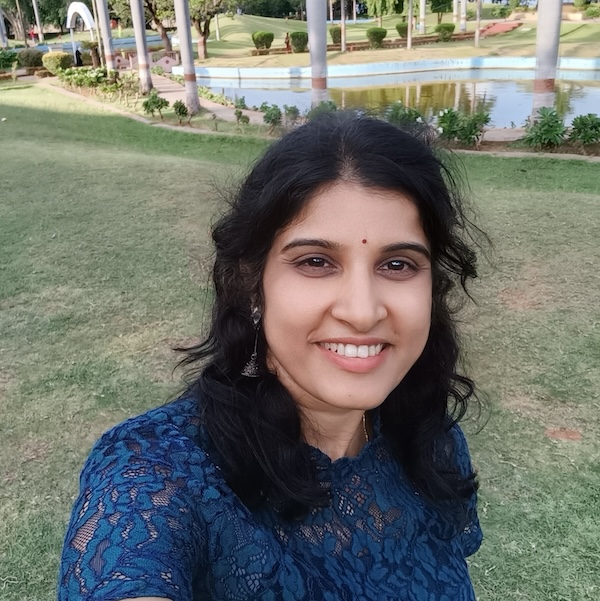 Gayatri has over 15 years of experience working with Verizon, Motorola and Infosys as QA lead. She has been driving large scale QA projects (manual testing, test automation) at these organisations before co-founding TiTa Apps.
She has been conducting workshops and trainings on test automation using Selenium for corporates and startups.